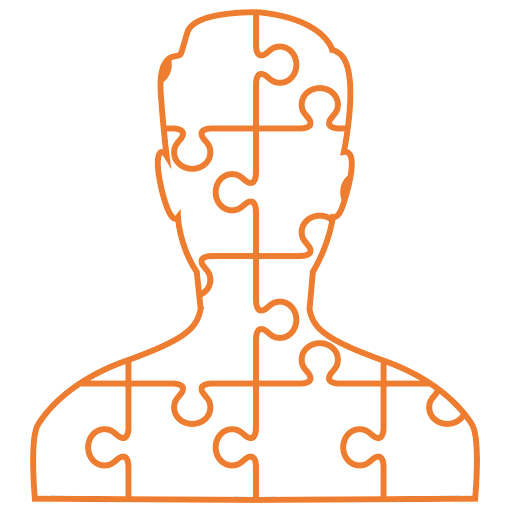 Talent Insider
Thanks to the talented people you have on board your organization grows.However, …
Are they functioning at their best?
Dealing with change?
Well-informed and happy with the career path you're offering them?
How sustainable is your Talent Management?
Indeed….
In its report on the top 10 strategic trends for 2023, Gartner stated that "by 2025, labor volatility will cause 40% of organizations to report a material business loss, forcing a shift in talent strategy from acquisition to resilience".
We see a continuous and faster pace of changes. Company leadership is under pressure and Talents tend to lose connection with the business and fall out or wander off. The external pressure is truly high. The paradigm too has changed: Talents take control of their career and employability. There is an undeniable stress from within and the war for talent goes on.
This generates the need to support your business continuity with a more transparent workforce management and to develop a sustainable Talent Community by
(1) cultivating transparency,
(2) creating a psychological safety zone for your Talents,
(3) and supporting your Talents in developing their employability.
Reconnecting them with the business is key!
This 'neutral approach' is often difficult to instill but essential to materialize Talent Sustainability and that is precisely where we gladly step in with our Talent Insider Program.
With 30 years of experience in Talent representation, 15 years of expertise in the development of Leadership advisory tools and an active representation of over 10.000 Talents in 2021, Lincoln wants to keep going and further support Talents in their organizations.
We aim to help companies for whom psychological safety, Talent experience, Talent retention and engagement and durability of Talents are not just empty words but an essential part of their corporate culture (to be).
Our Talent Insider Program provides:
· a refined blueprint and/or diagnostic of your Talent Community
· a 3 + 9-month tailor-made journey for the Key Talents in your business continuity program
· a framed pragmatic solution with crystal clear deliverables
Our goal is to reconnect your key Talents with the business, reveal their intrinsic motivations and increase their employability.
It all starts with the human capital: your Talents. To stay successful companies must understand that 'Talent always comes first'.
Eager to discover how this new approach can help you to install Talent Sustainability and support your business continuity?
Let's get in touch and connect.